A G Rutter Ltd was established in 1991 in Portsmouth; Hampshire and has grown over the years to become a leading specialist tiling company and now has a regional commitment undertaking contracts in the south of England for all the major contractors and numerous prestigious clients.
Our primary objective is to deliver a tailored service that meets the client's requirements every step of the way to achieve a finished project on time and on budget.
Our dedicated workforce all have certified CSCS cards and are fully trained in health and safety procedures on commercial and residential projects. We have an outstanding reputation for our quality of work and dependability. The range of projects we carry out are varied from refurbishment and new build projects.
We provide a design, consulting, installation, and quality assurance that has come to define the industry. We carry and install all types of Tile and natural stone and using our skilled installers means your project will be completed with the highest quality and minimal downtime.
Why Choose A G Rutter Ltd?
Dedicated Project Managers
Leading Tiling Contractor Since 1991
Highly Skilled Work Force
Fully Insured & Health & Safety Compliant
CSCS Certified Workforce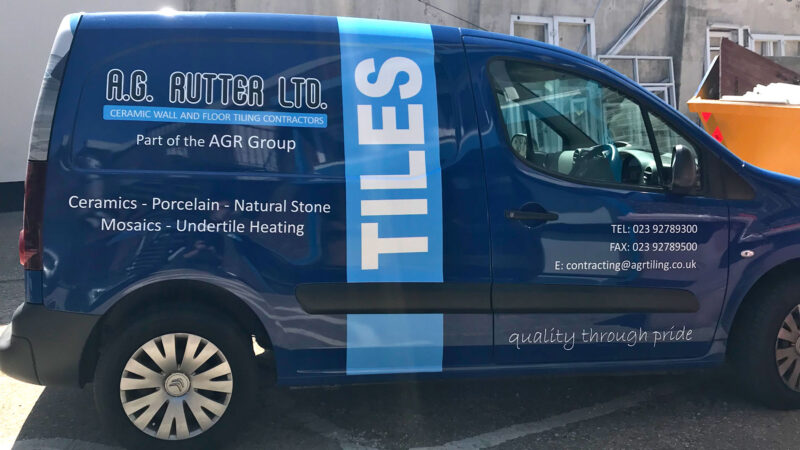 These are just some of the recent projects, to see more visit our portfolio